At Sculpt Fireplace Collection we love to work alongside local, national and sometimes even international print and digital publications. Recently, one of our team had the opportunity to sit down with Property Centrepiece to discuss our amazing collections and our journey.
Property Centrepiece is a digital publication that focuses on 'Your Home, Your Style, Your Investment'.
Axis EPI950
"Home-owners and property developers no longer need to decide between functional heating or a feature fireplace because now you can have both. Sculpt Fireplace Collection, imports luxury fireboxes designed not only to create that wow factor in your space but to provide heat to the premises. Hand-made in France, Sculpt provides 3 different designer ranges; Seguin fireboxes are made of 100% pure original cast iron, which means the unit holds and retains its structure as there are no air bubbles or warping to create weak points. Axis fireboxes are laser cut and tightly welded to ensure that efficiency is maximized and ducting can be installed to transfer heat to other spaces in the building".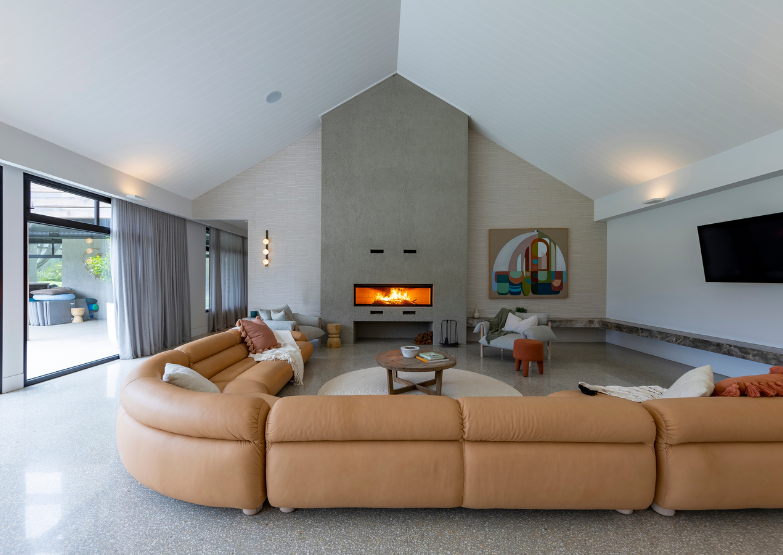 Axis H1600XXL
To view full article, click here